1. Monster by Hoverboard - Best Hoverboard Under £300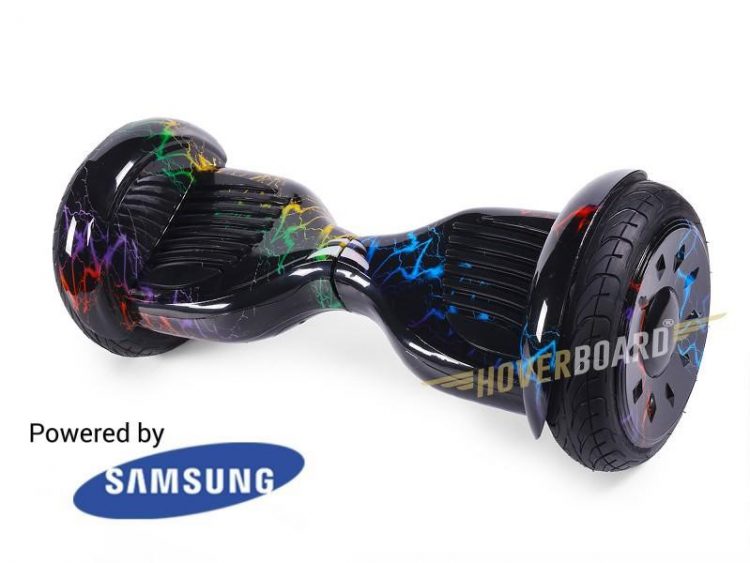 The Monster is a solid self-balancing scooter with some real power and lots of great features. For fun on all terrains you want a powerful Monster like this. It has a powerhouse with 2 x 350W silent drive motors, 10-inch all-terrain tires and it offers a smooth ride at a maximum speed of 14KM/H. It doesn't get much better than this. It also has a great build quality, with a charging time is about 2-3 hours for a single charge. This gives you an impressive 4-6 hours of running time or ride time.
Pros:
Great price
Large tires
Great range
HOT DEAL
Cons:
No complaints what you get for the price
Buy Now
2. Drifter - Best Off-Road Hoverboard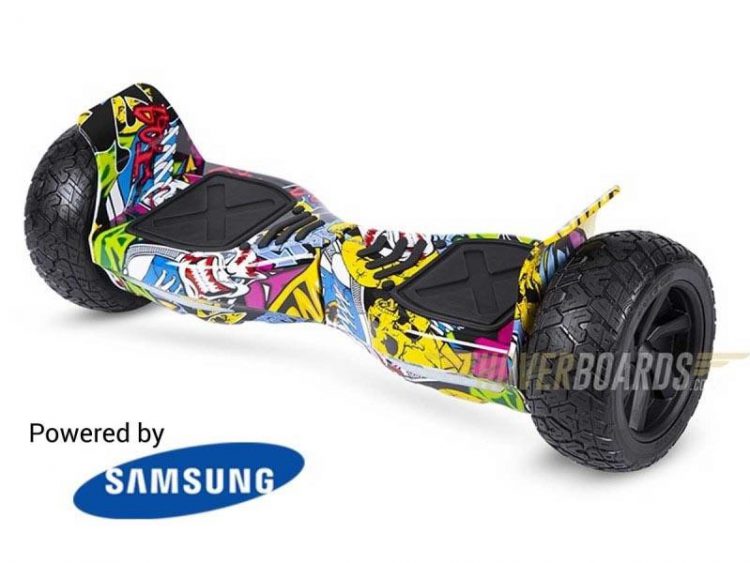 The Drifter also offers a smooth ride over all kinds of terrain. The 8.5 inch tires grip terrain like a beast. It performed well in grass, gravel, mud, and flat roads. It feels like a
hoverboard
that costs much more. The Li-Ion battery has a battery life of over 2000 charges, with charge time at just 2 hours or less. It rides at a top speed of 14KM/H and has two 350 watt motors on board, along with a Bluetooth sound system so that you can enjoy music on the go.
Pros:
Performs like it costs more
Great top speed
Smooth ride
Cons:
Buy Now
3. Drifter with Pro Kart - Best 8.5 inch Hoverboard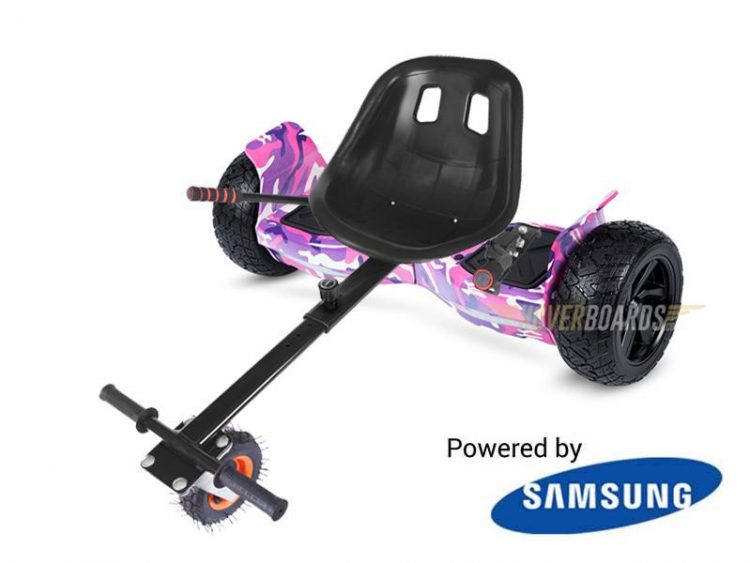 The Hummer
Swegway
is the perfect hover board for short trips or quick jaunts around town. It is a reliable vehicle that is fun and fast on 8.5-inch all-terrain tires. It reaches maximum speeds of 14KM/H and you get up to 2 hours of continuous use running time on a single charge of the battery. I liked the fast-charging time of 2-3 hours and it is powerful thanks to 2 X 350W Silent Drive motors. This hoverboard has a decent build quality as well. Swegway is a top hoverboard brand and this is one of their best models as far as I'm concerned.
Pros:
Fast
Smooth ride
Fast charge time
Cons:
I just wish I could ride it all day
Buy Now
4. Fly Plus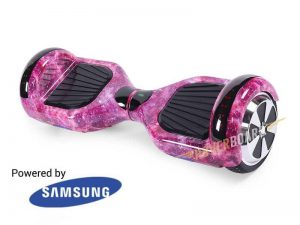 The Fly Plus is a safe and all-around excellent choice for a
hoverboard
. It has a BlueTooth speaker, a quick 2 hour charge time, bright LED lights, a 350-watt motor and 6.5-inch wheels with solid rubber tires. It will give you a smooth ride every time while you are cruising at top speeds of up to 12 Kilometers per hour. It is UK Certified with a range of 12 kilometers and a maximum rider weight of 100 Kilograms. It is built for safety and durability.
Pros:
Great for kids
LED lights
Nice speed and range
Cons:
Not as fast as our other top picks
Buy Now
5. Air Red Camo Hoverboard With Classic Kart Under 300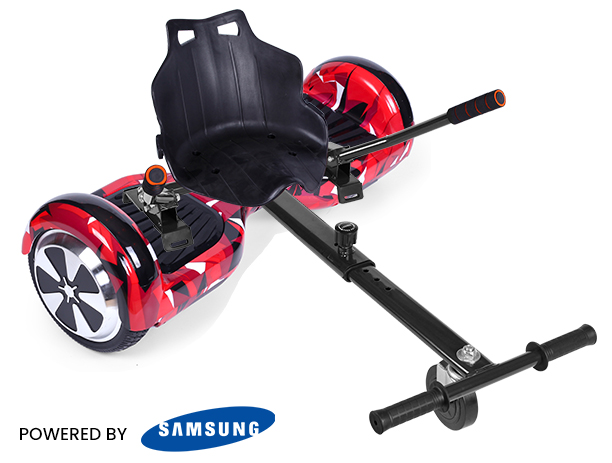 Air Camo is a well-known hoverboard brand that always delivers quality. The Air Camo Hoverboard is the company's best current vehicle. It has a range of 15 miles and a max speed of 6 miles per hour. This is the perfect speed for young kids and for those who are learning how to ride. It also packs in 350-watt dual hub motors and a run-time of up to 115 minutes. Other features include LED headlights and a max rider weight capacity of up to 220 lbs. You should always research the brands yourself and see which fits your needs the best. Happy riding on two wheels.
Pros:
Great build quality
Safe speed
Great design
Cons:
There are many hoverboard brands on the market today, but these are the best of the best according to our testing and experience. And remember, just because they aren't on our
best hoverboards
brand list, it doesn't mean that they aren't good. There are many brands like Tomoloo,
Segway
, Swagtron, GoTrax and others that offer good vehicles. You should always research the brands yourself and see which fits your needs the best. Happy riding on two wheels.
Buy Now